Trusted by world top companies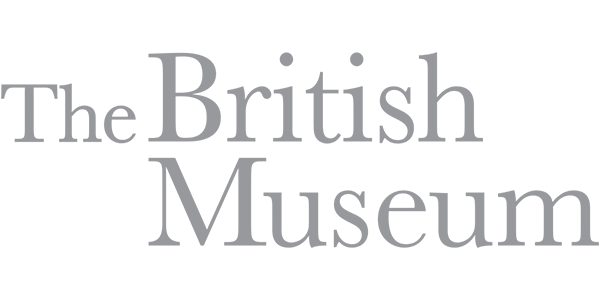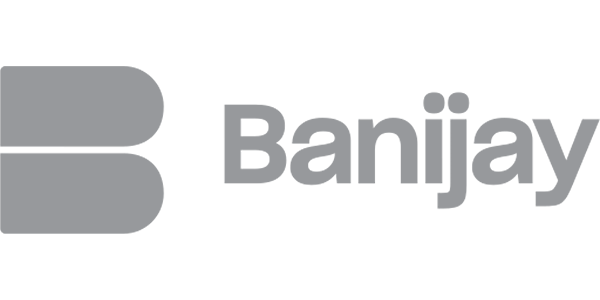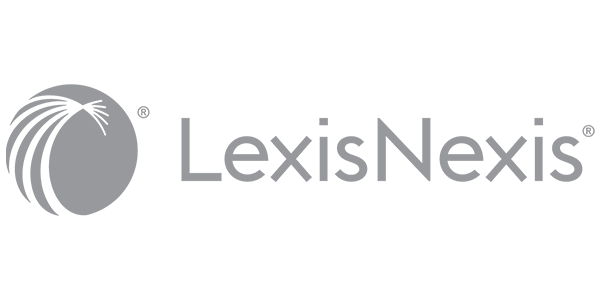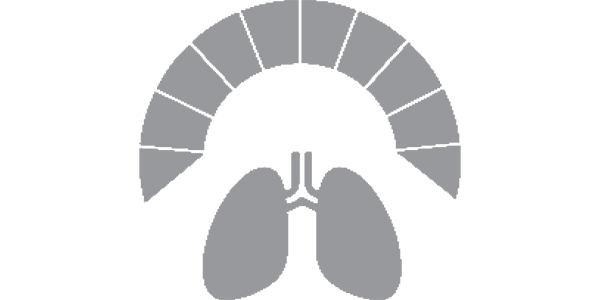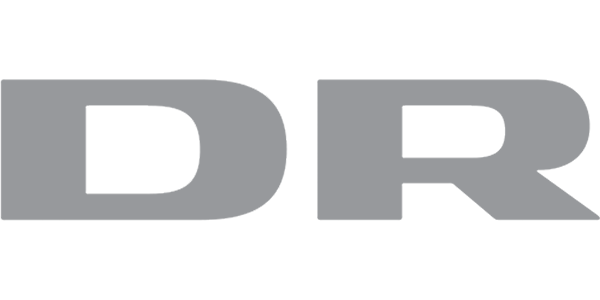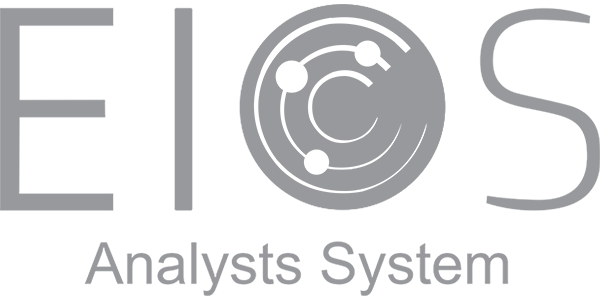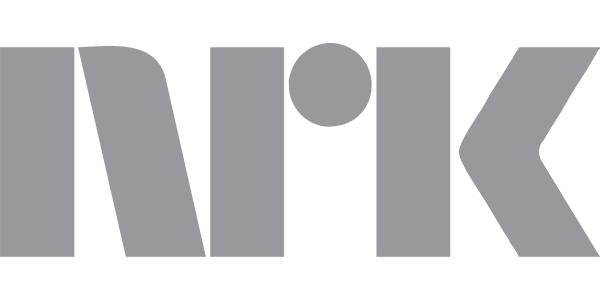 Let Adappt work with your pipelines to improve product resilience and security.
If you already have CI/CD pipelines, we will create the scripts to integrate automated testing directly into them.
If you do not have a CI/CD pipeline, then sit back and let our team build one for you.
Not only can the pipelines build your deployments and run tests, they can also run dependency checks and alert you to essential security patches.
Our dedicated security team can also include automated code scans and security tests into your pipeline for added peace of mind.
Automation
Add Test Automation to Build Your Pipelines
Uncompromised 100% Attention to Detail
Automated test comes with all the attention to detail that you would expect from a manual tester. Automated test works hand in hand with your manual testers, freeing them up to continue checks across your software for accuracy, consistency and coverage.
Confidence in well documented test coverage is the key to success. Automation helps your tests grow and evolve with your platform, whilst reducing workload on your manual testers.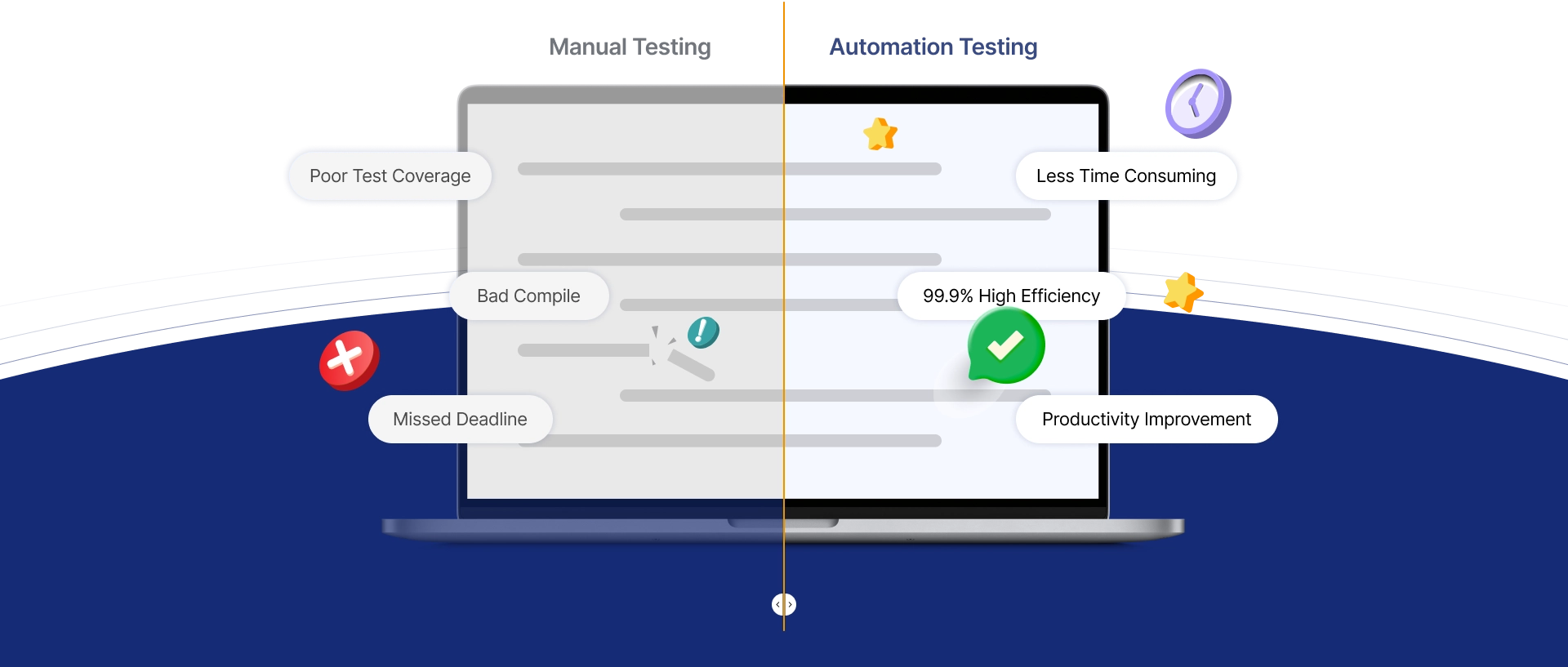 What We Provide?
A comprehensive service that augments manual and unit testing, driving quality and efficiency. Our services are designed to ensure maximum ROI using the extensive knowledgebase built up testing blue-chip, NGO, health, legal, broadcast and financial services platforms for over a decade.
Knowledge sharing is key to our approach. Our teams will ideally act as an extension of your existing testing teams, embedding within your sprints.



Automated Desktop Testing



We are better
Why are we better?
The goal of Adappt's automated testing service is to maximise high impact test coverage and provide the optimum scale of testing for your product. We create resilient User Interface (UI) tests for cloud, native and hybrid apps.
We create robust solutions to test scripts that will be reliable and repeatable across your entire production code.
With the unstoppable evolution of products and tools, Adappt know that persistent testing is required to adapt to the changes in testing code.
With over 50 experienced developers across Adappt, we have highly skilled resources available to help you with writing tests and test cases.
Our services are used by global NGO's, International LIVE TV Broadcasters and the legal and medical professionals in environments where there is no room for failure. You can TRUST Adappt to deliver 100%, every time.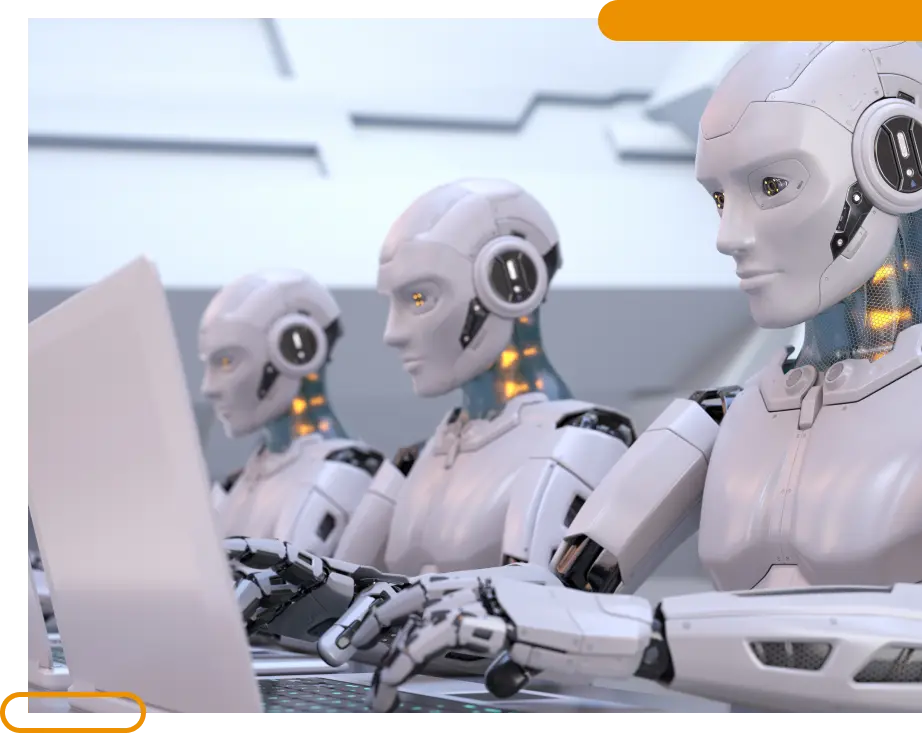 Our Automation Test Read
When it comes to testing technologies, we are spoilt for choice. Over the last decade, Adappt's testing team have used them all, with each useful in different ways. Below are a list of the technologies used and a brief description of each. Many are designed to be used in combination with each other, but there are a few that are 'all encompassing' solutions too.
Simple, Transparent Pricing
Rolling contracts, No surprise fees.
Discounted monthly rates based on contract length.